Personal Projects


These are the results when I combine my passion for graphic design with other passions.


HALLOWEEN POSTERS

Since I am a huge fan of the band Helloween, their song "Halloween" always sticks in my head during October 31st. Every single year. This time, I tried to give life to this music during Halloween holiday.






KISS POSTERS

KISS is my favorite band. That being said, this is my tribute the 4 of the current members in the band and their music.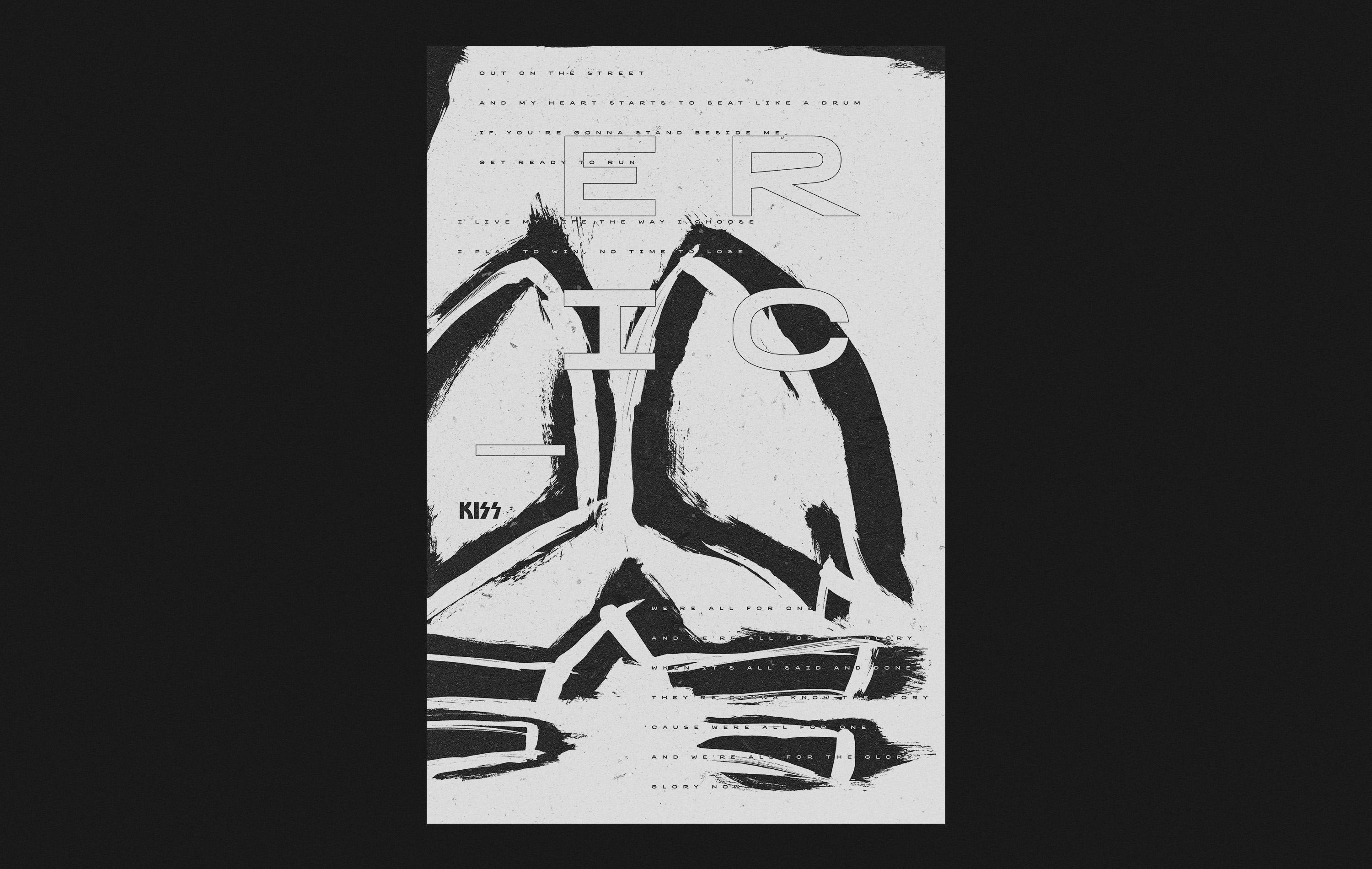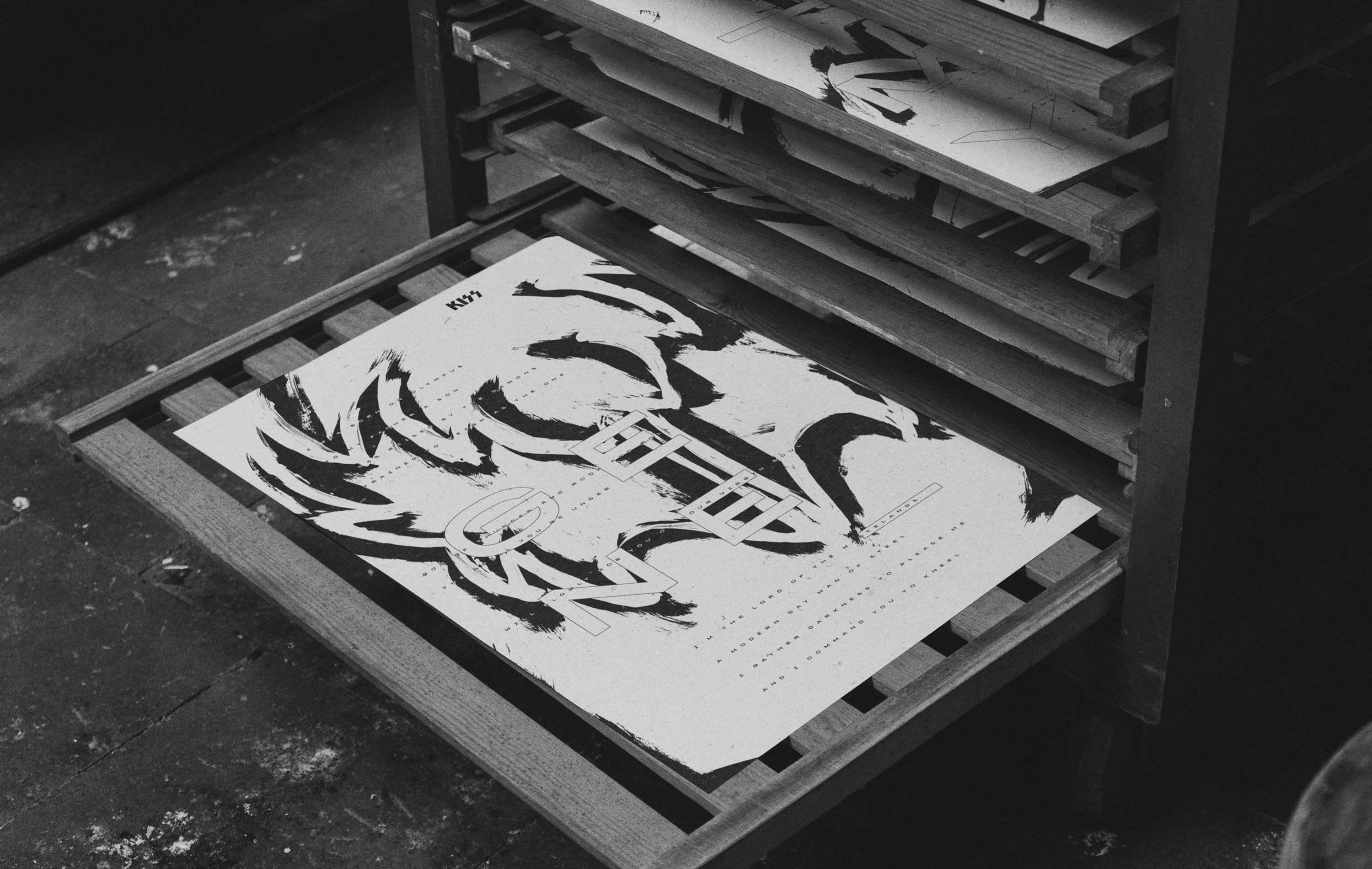 STAR WARS

Turning a visually complex universe into basic shapes.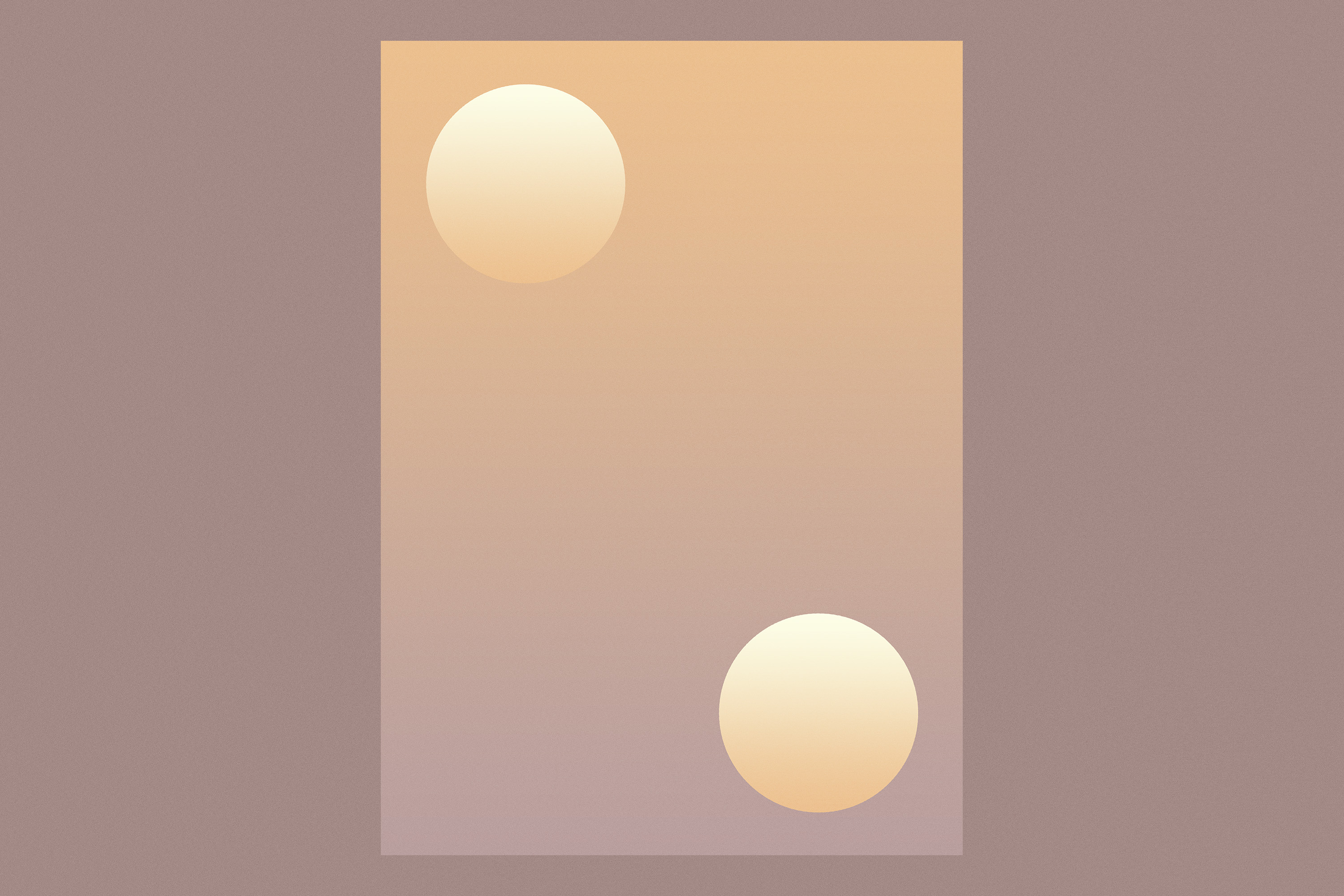 EDDIE VAN HALEN POSTERS

This is a simple tribute to the one and only Eddie Van Halen.